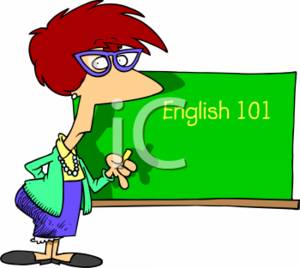 As you have all undoubtedly noticed, February is SB118's Writing Improvement Month. The WIP is a brand new, monthlong event brought to us thanks to the tireless efforts of some great people throughout the fleet. The aim of this event is to help us all improve our writing skills, to raise them to an even greater standard both personally and across the fleet. I would definitely recommend that you participate if you have the time as the activities are both fun and illuminating.
But you didn't come here to read another post about the goings-on in the fleet, you came for a poll, and so a poll you will get. Yes, I know I probably made a few grammatical errors in that sentence alone but that really is the point of this week's poll; this week's poll asks: Do you think that you have improved your writing skills since becoming a member of SB118?
We have a extremely diverse range of people coming to our fleet, people of different nationalities and even languages. The one thing that we all can agree on is that very few of us are masters of the English language. Not even those native English speakers among us can make such an extraordinary assertion.
So do you think that being part of the SB118 community and role playing as officers in the fleet has improved your mastery of the english language? We certainly want to hear what you think so let us know by posting a comment or two on the forums. Maybe you could even share some important tips that you have picked up along the way.
Remember to only share what you are comfortable with, and to have fun!