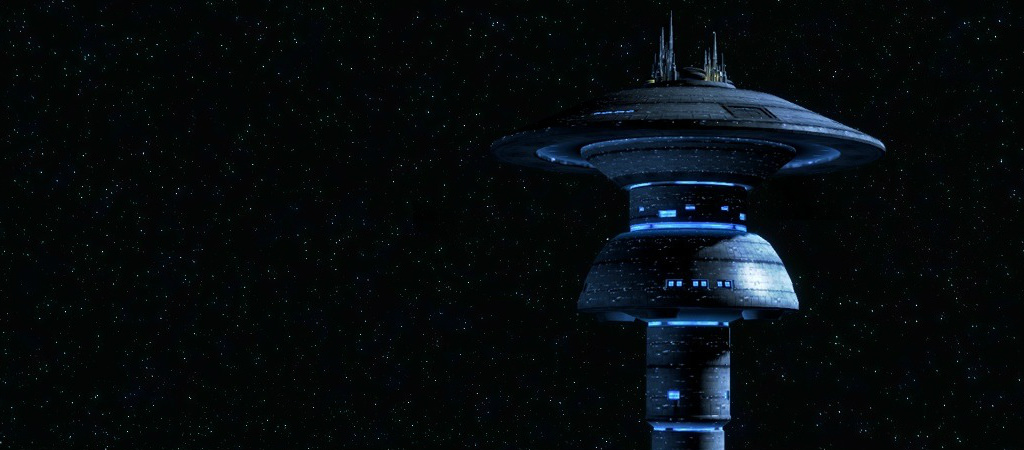 AN ONLINE STAR TREK ROLE-PLAYING GAME
1. Create a character.
2. Pick a duty post, like engineering, helm, or security.
3. Report for duty aboard your new ship.

all you need is an email address
Participate in fun and exciting Star Trek plots.
We'll train you on everything you need to know.
We're an active and welcoming community.
over 20 years of experience
Founded in 1994.
Highly experienced staff.
Incredibly rich history.
get started today
Fast response to applications.
Training groups every Monday.
Submit your first sim after acceptance.
You can join us today. Learn more, create your character, and apply!
Focus on Writing
We put a strong focus on writing skills. Star Trek and scifi authors even pop in for tutorials from time-to-time!
Fast Training
After a quick introduction to the game, led by experienced members, you'll be on a ship in no time.
Experienced Staff
We're promoting new Captains all the time. Every one of them has at least a year of staff training experience.
Stable Leadership
We've been operating for over 25 years under the leadership of FltAdml. Wolf, guided by our community constitution.
Why choose us?
We offer the highest quality Star Trek role-playing experience on the internet today while providing a friendly and welcoming online community. Our group was founded in 1994 and has been in continuous operation since then. Currently, our captains have an average membership age of over six years! Everyone has the opportunity to command their own ship simply by showing leadership, dedication to our community, and a willingness to help us maintain our community resources.
Learn more
You can join us today!
All you need is an e-mail address. No experience is required to participate in the game, and you don't need any extra software. Within the span of just a few days, we will train you in how to play the game, introduce you to other new players, and then assign you to one of our long-standing vessels playing a wide range of missions from exploration, to full-scale battles. You will improve your writing skills, meet players from all over the world, and read some of the best Star Trek fiction around.
Apply today
OUR MEMBERS LOVE US
Without a doubt, you won't get a better community anywhere else.
If you love a Star Trek, then this is definitely the place to be.
I was deeply impressed by the feeling of community.