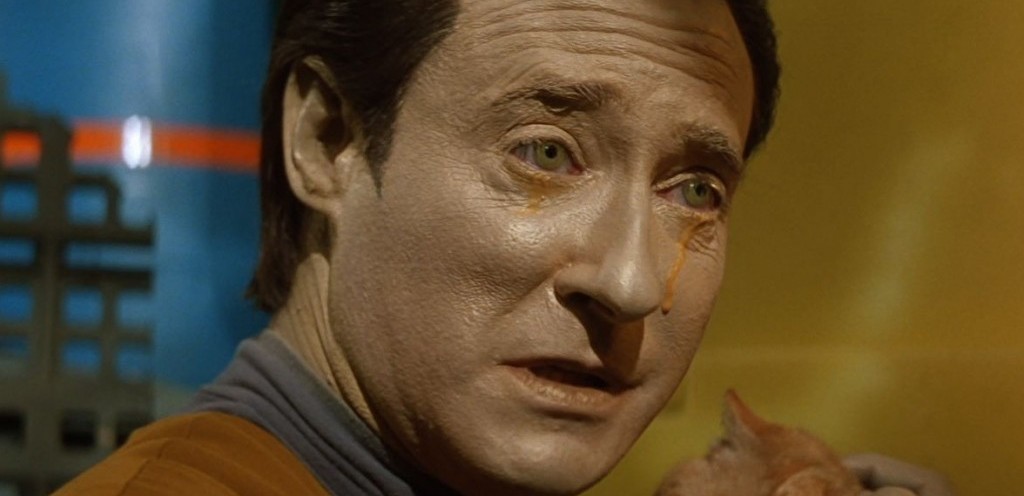 We're so sad to see you go!
You're going to miss out on a world-class community of people who are really looking forward to simming with you.
But if you're really serious about leaving, we're happy to take care of everything for you. Just enter your email below and we'll remove you completely from our entire community.
Please note that it may take up to 72 hours to be removed from our training program if you've already begun a class.